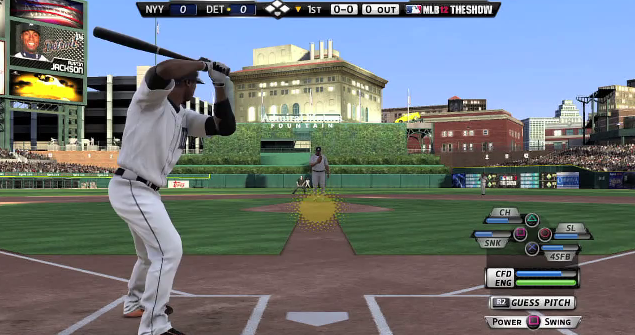 If you plan on buying both the PlayStation 3 and the PS Vita version of MLB 12: The Show you are in luck.  PlayStation announced today that you will be able to get a combo deal for only $79.99.  Individually the PS3 version costs for $59.99 and the PS Vita version costs $39.99 so if you are going to buy them both anyway you save $20.
As of right now there hasn't been an official announcement on which retailers this offer is good through but Best Buy is very likely to be part of the deal since they have exclusive rights to playing MLB 12: The Show early.  The promotion goes hand in hand with the cross platform compatibility feature that PlayStation has been pushing hard.  Pretty much anything you do on one console you can save to the PlayStation Network and then use on the other console.
MLB 12: The Show hits stores across the country on March 6th.