NFC North Madden NFL 13 Potential Cover Athletes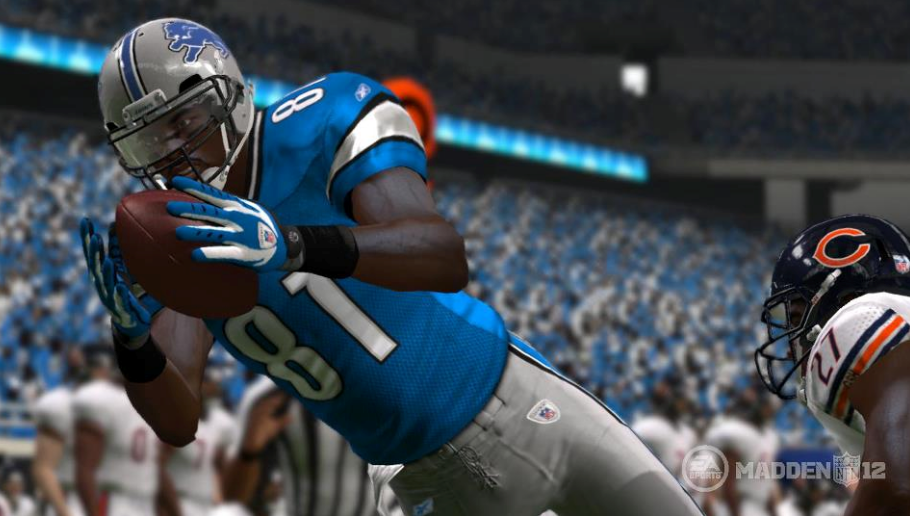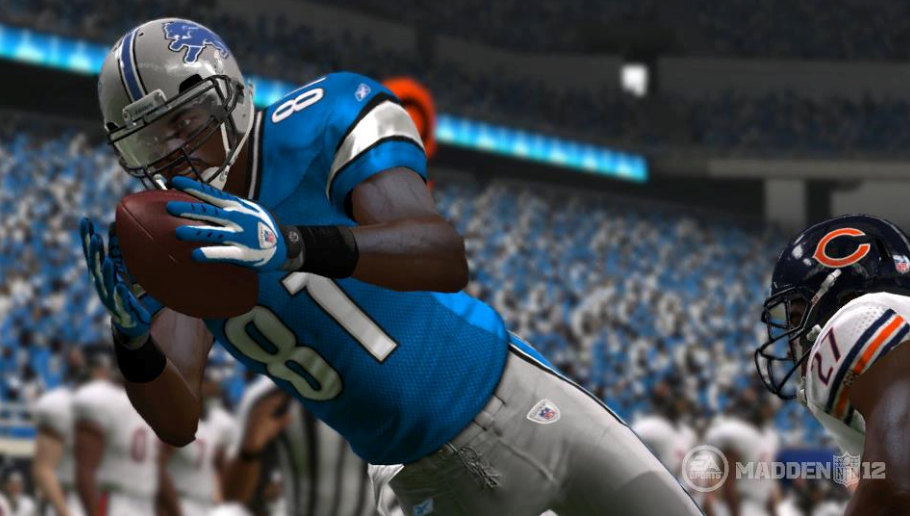 EA Sports released the Madden 13 cover candidates from the Packers, Lions, Bears, and Vikings today.  The NFC North has a few favorites to win the competition like Aaron Rodgers and Calvin "Megatron" Johnson.  The biggest snub in the division goes to Adrian Peterson who was left out in favor of Jared Allen and Percy Harvin.
The entire field of 64 has now been revealed.  With only one day until the tournament starts, excitement is building in the football gaming community.  You can check out the potential Madden 13 NFC North cover athletes below.
Detroit Lions: Matthew Stafford, Calvin Johnson
Green Bay Packers: Aaron Rodgers, Clay Matthews
Minnesota Vikings: Percy Harvin, Jared Allen
Chicago Bears: Jay Cutler, Matt Forte