NHL 13 Release Date Announced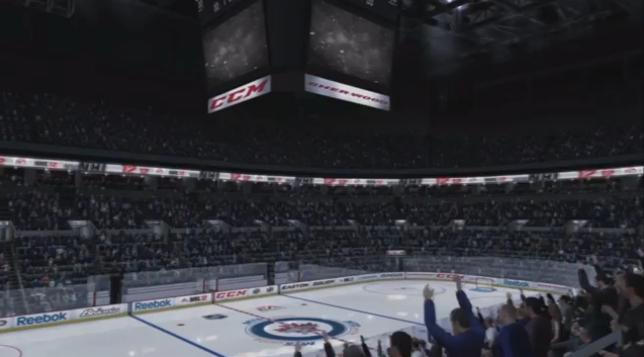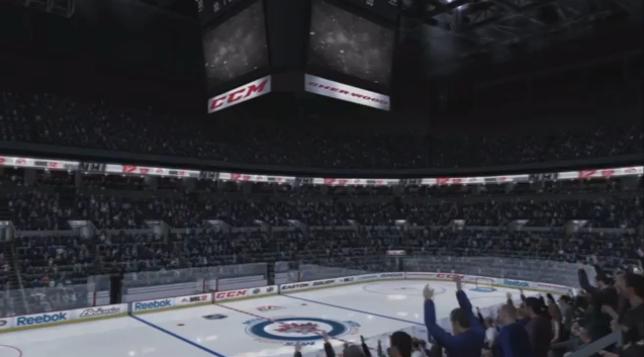 Major retailers such as Amazon.com have the NHL 13 release date listed for September 11, 2012.  This announcement comes as no surprise considering that last year's hockey game, NHL 12, came out on September 13th.  EA Sports generally releases demos for their games 3-4 weeks before the release date so we should be playing another hockey game by mid-August.
Amazon.com has the game available for pre-order about 6 months early, but if you are a true fan and want to make sure you get NHL 13 the day it comes out, you can do so by following this link.

Loading ...