Madden 13 Cover Tournament Begins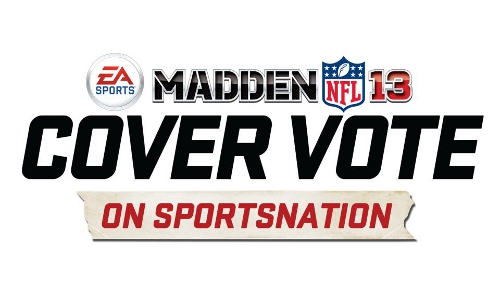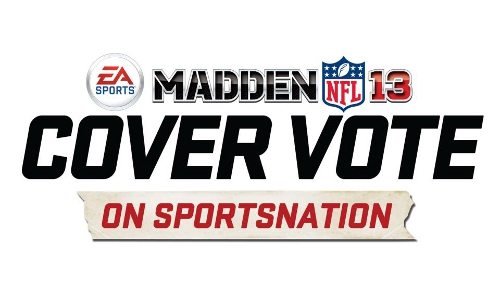 Now that all of the 64 eligible players in the Madden 13 cover tournament have been revealed, it is time to start round 1.  The first round will match teammates up against each other for the right to advance to the round of 32.  ESPN's SportsNation is hosting the tournament on their Facebook page.
Voting for the first round ends on March 21st and the winners will be revealed on ESPN at 5 P.M. EST/2 P.M. PST.  Who will you be voting for?