Madden 13 Website Goes Live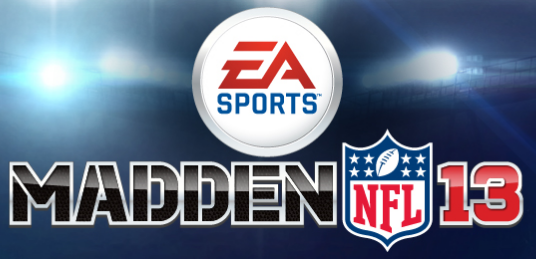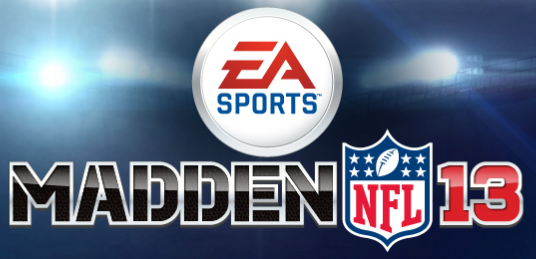 A few weeks ago we pointed out that the EA Sports NCAA Football 13 website went live and now the transition has been made from Madden 12 to Madden 13.  Right now it is a very simplified website with new features and announcements to come later.  You can still check out the official Madden forums or blog which are on their website full time.
As of today the only major news about Madden 13 is the cover tournament going happening right now on Facebook. As more news comes out, we will pass it along to you.