Madden NFL 13 Audio and Commentary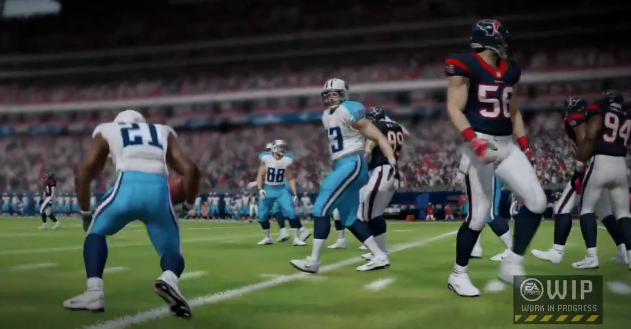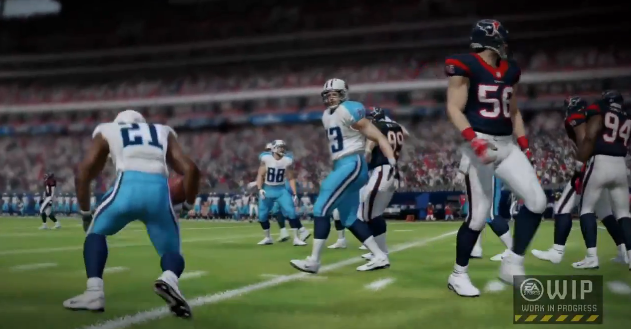 There has already been plenty of news about the addition of Phil Simms and Jim Nantz to the Madden 13 game.  In today's Madden NFL 13 playbook the team at EA Sports takes that a little further.  Mark Schlereth interviews audio producer Matt Bialosuknia with an emphasis audio and sound.  There will be brand new sound effects coming from the stands, quarterback cadences, and real hit sound effects.
Check out the 2 videos below for complete details.  Playbook 4 for Madden 13 comes out June 4th.