NHL 13 Gameplay Revolution Teaser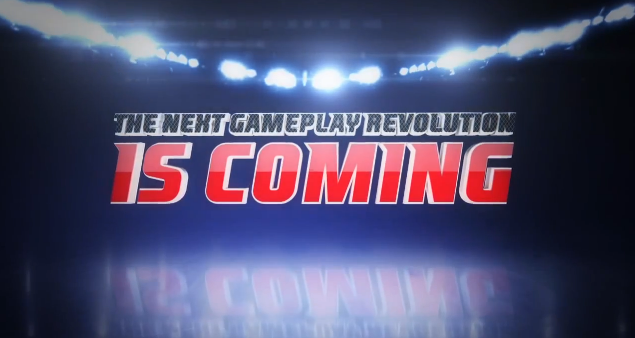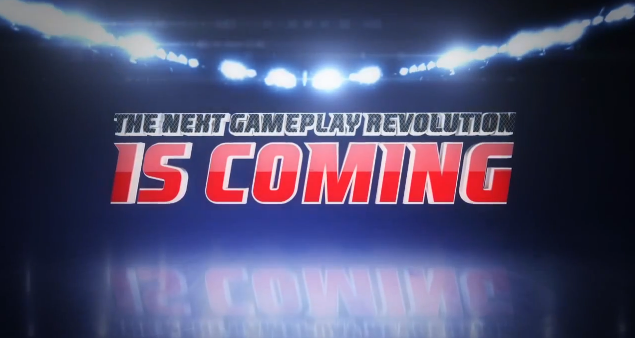 The first trailer for NHL 13 came out earlier today from the EA Sports YouTube channel.  Although it doesn't show too much and can only really be considered a teaser, it does hint at what they are referring to as a "gameplay revolution."  There is an official announcement about what this new feature will include coming this Friday.
While we wait, check out the NHL 13 teaser trailer below and leave your thoughts in the comments section.