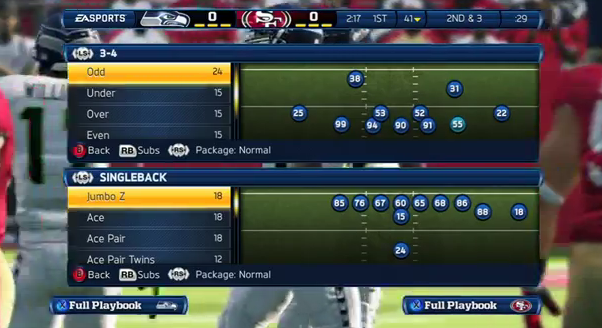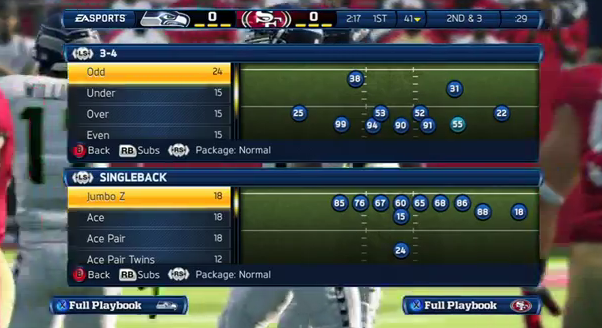 More footage of Madden 13 came out from E3 today which gives us 9 minutes of HD gameplay. Even though the Seahawks vs. the 49ers isn't exactly a marquee matchup it still gives us a look at what to expect this August.
Make sure to take a look at the new team introductions and listen to the new commentary of Phil Simms and Jim Nantz.
Madden 13 will be released August 28th, 2012.