NCAA Football 13 Top 25 Rankings Announced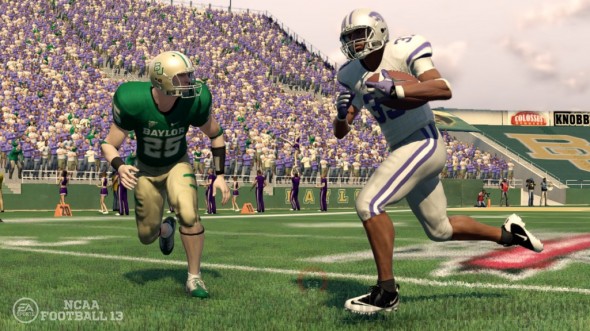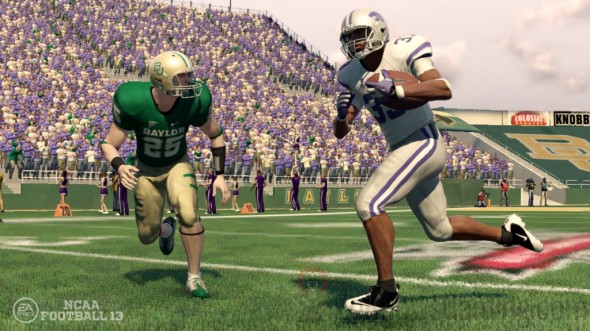 Yesterday the overall team ratings were released.  Today we have the top 25 rankings for NCAA Football 13.  Alabama comes in with the #1 ranking but their overall rating is only a 97 which is a bit curious.  Teams like Wisconsin and Texas are rated as 99 overall even though their national rankings are #16 and #22 respectively.
The full national rankings that will be featured in NCAA Football 13 are below.  Let us know what you think in the comments section.
1 – Alabama
2 – USC
3 – LSU
4 – Oregon
5 – Oklahoma
6 – Georgia
7 – Arkansas
8 – Florida State
9 – Michigan
10 – West Virginia
11 – South Carolina
12 – Michigan State
13 – Kansas State
14 – Clemson
15 – Virginia Tech
16 – Wisconsin
17 – TCU
18 – Ohio State
19 – Nebraska
20 – Stanford
21 – Boise State
22 – Texas
23 – Oklahoma State
24 – Notre Dame
25 – Florida