Road To Glory Playbook Trailer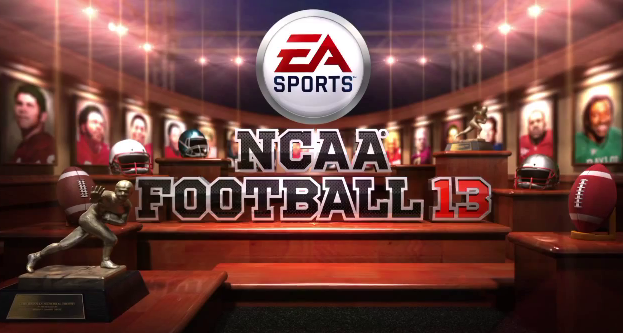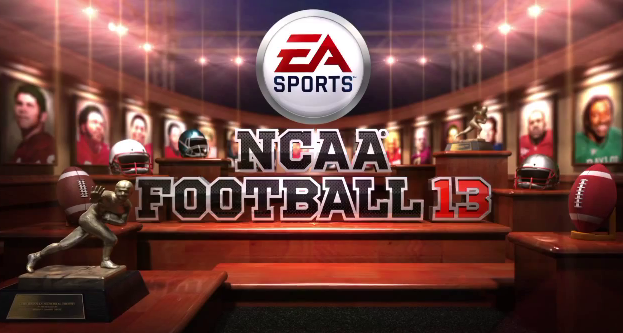 Road to Glory mode in NCAA Football 13 will see some significant changes.  The big one that everyone is talking about is the implementation of reaction time, which changes the view of the game and slows it down temporarily.  That has debuted to mixed reactions so far.  Other less buzz worthy features include the ability to practice with the scout team, new high school fields, playcall improvements that focus more on your athlete, and new legend goals.
How everything will be implemented and the final result still remain to be seen.  I guess we will all find out on July 10th.  Check out the trailer below.