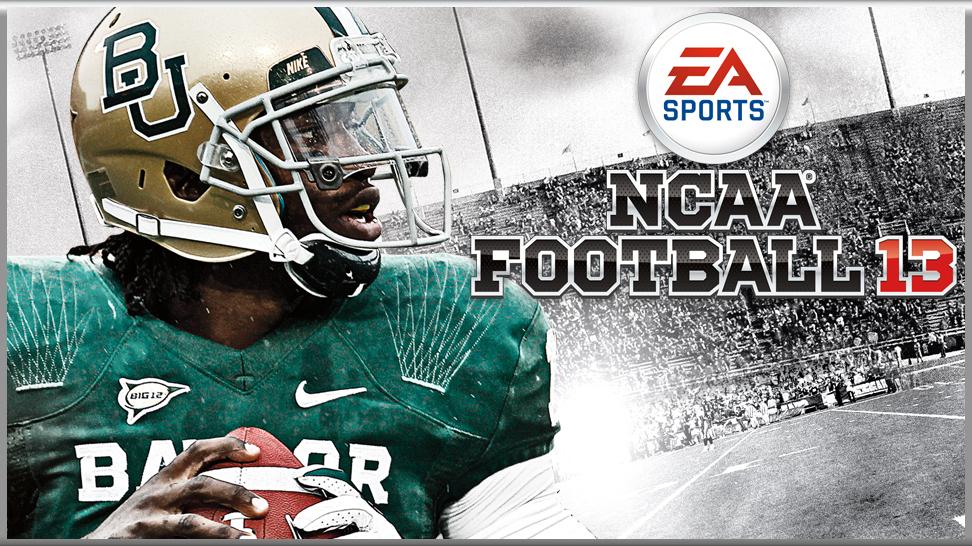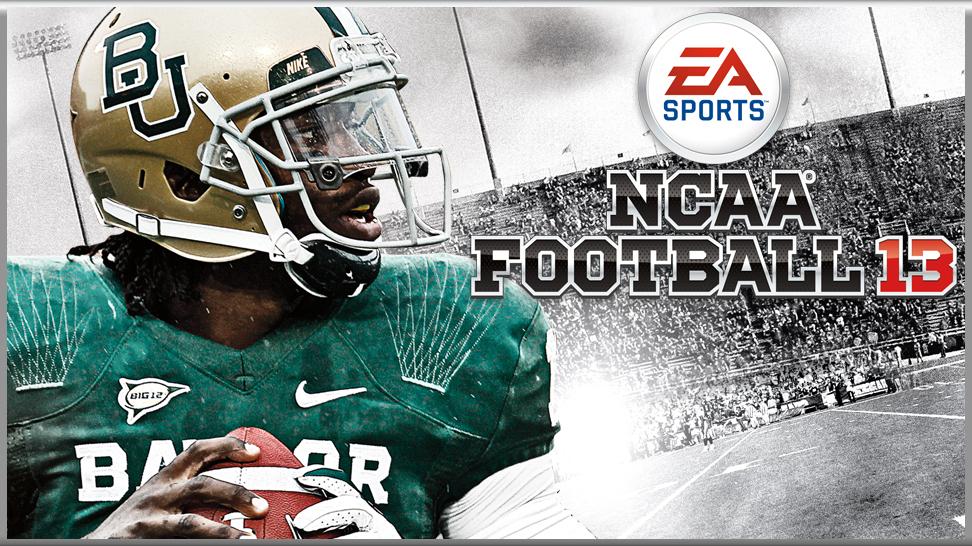 We have received word that Robert Griffin III will be featured on the cover of NCAA Football 13.  There seems to be a focus on Heisman winners this year so this announcement shouldn't shock anyone.  According to PastaPadre, RG3 will share the cover with a past Heisman trophy winner who will be decided in the same tournament style as the Madden 13 cover.
Beginning on March 12th fans will be able to vote for what former Heisman winner will share the cover with RG3 on Facebook. Barry Sanders, Desmond Howard, Marcus Allen, Doug Flutie, Eddie George, Herschel Walker, Charlie Ward, and Andre Ware will be the names to choose from.
Who do you plan on voting for?  Are you happy with the cover selection process?  Let us know in the comment section below.